News
January 20 2015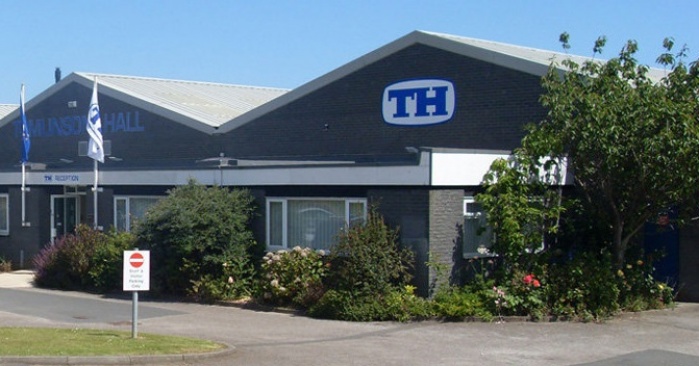 Tomlinson Hall announced as awards finalist
We're pleased to announce that Tomlinson Hall & Co Ltd, manufacturer of Liquivac, has been shortlisted in the Pump Industry Awards 2015.
Our company is a finalist in the Distributor of the Year category, sponsored by WEG Electric Motors – and you can vote to support us here!
Now in their 12th year, the awards are the highlight of the pump industry calendar, and the winners will be announced on Chesford Grange Hotel in Kenilworth, on Thursday March 19, 2015.
Posts by Month
Main Index