About Us
Founded in 1919, Liquivac's manufacturer, Tomlinson Hall, has vast expertise in the pump industry – and a proud history of innovation. Based in Billingham, North East England, Tomlinson Hall has won the Pump Distributor of the Year Award in the British Pump Industry Awards four times, most recently in April 2014.
The company, which is approved to ISO9002, has manufactured Liquivac pumps in the UK since 1996 and supplies, services and repairs all types of pump and transmissions.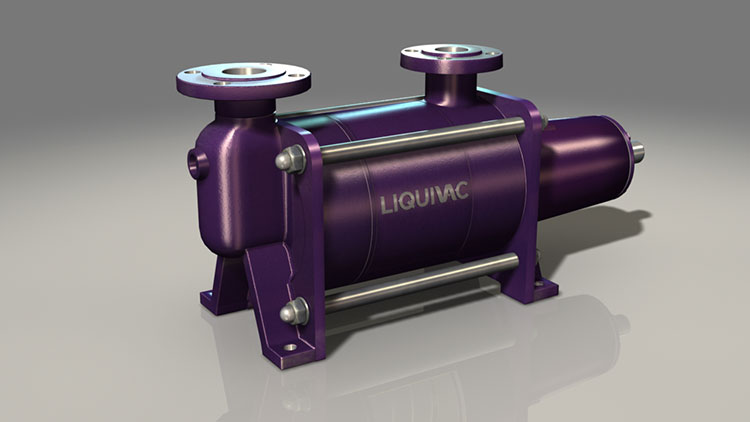 A joint-founding member of the Pump Distributors Association (PDA), Tomlinson Hall is an approved global distributor of many leading pump brands, including Grundfos, Mono, Alfa Laval, DEPA, ELRO and Lowaram and works with high profile clients in the UK and in overseas markets, including Europe, the Middle East, North America, South America and Asia.
Tomlinson Hall boasts a great deal of experience within the organisation which enables the company to offer a total service to industry, including pump selection and supply, problem solving, site surveys, service and repairs.
Our transmission department continues to support industry with our expertise in bearings, seals and power transmission equipment.
For more information on Tomlinson Hall, click here.